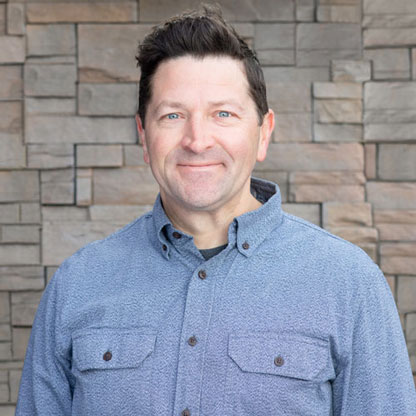 Casey graduated from the University of Wisconsin-Madison with a B.A. in Psychology. After college he moved to San Francisco where he became a social worker for a homeless youth agency providing services to HIV+ street kids. During his employment he witnessed the profound effect that acupuncture had on his clients. Acupuncture allowed them to experience fewer side-effects from their medications, assisted with drug withdrawal symptoms and eased emotional stressors. He immediately became intrigued.
Casey moved to Portland in 2002 and enrolled in the three-year Master's program in Chinese Medicine at the Oregon College of Oriental Medicine. A special interest in pain-related disorders prompted him to take extra classes and devote more clinic time to studying advanced acupuncture and massage techniques. These skills are the foundation of Casey's practice today.
Casey's completed the Sports Medicine Acupuncture Program in 2023. It has greatly improved his ability to treat everything from musculoskeletal pain disorders and headaches too insomnia. His many years of experience has greatly reinforced his ability to effectively treat poor digestion, auto-immune diseases and menstrual disorders.
Casey enjoys spending his free time hiking, biking, listening to music, traveling the world and spending time with his wife and son Knox.