Massage Therapy
Massage Therapy is a hands-on therapy that promotes health
and well-being through the use of pressure and movement
on the body and muscles.
Make An Appointment
MASSAGE AT INNER GATE HEALTH & WELLNESS
Our massage therapists specialize in relieving pain & reducing stress. Their experience and caring demeanor will leave you feeling relaxed and healthy.
At Inner Gate Health and Wellness we provide medical massage. Medical massage is different than spa massage. Medical massage focuses on resolving specific problems, while spa massage focuses only on relaxation. Range of motion limitations, muscle spasms, neck, shoulder and back pain are all problems addressed with our massage.
We work with you so that you can experience relief. If you are looking for a caring and calming atmosphere where you can heal and relax look no further.
TECHNIQUES USED
Trigger point therapy

Cupping

Neuromuscular facilitation

Deep tissue

Cross-fiber

Stretching

Traction
CONDITIONS COMMONLY TREATED
Automobile accidents
Trauma injuries
Sports/ exercise injuries
Migraines/headaches
Limited range of motion
Fibromyalgia
Back and neck pain
Repetitive use injuries
Muscle cramps
WHAT TO EXPECT
All massages at Inner Gate Health & Wellness are given in a warm and private treatment room. Your therapist will discuss your health concerns and goals with you before your session. They will leave you to privately dress down to your comfort level. When you are ready, lie down on the massage table and cover yourself with the sheet. Your therapist will knock before re-entering.
Make sure to communicate with your therapist throughout the massage.   If you are cold, want deeper or lighter pressure or don't want a certain area of your body touched let the therapist know. You can ask for changes or stop the session at any time.
Drink plenty of water on the day of your massage. This will reduce soreness and lightheadedness that can happen after a massage. Try to give yourself plenty of time for your treatment, so you can relax more deeply.
At the end of the massage, the therapist will leave the room so you can dress in private. Take your time getting off the table and getting dressed. It's a good idea to have a glass of water in the waiting room before you head off.
Meet Our Massage Therapy Team
Renee Field, L.M.T.
Renee has been a licensed massage therapist since graduating from the University of Western States in 2011. She came to massage after experiencing the benefits of body work after being involved in a car accident. Through several forms of body work she was able to prevent a surgical intervention.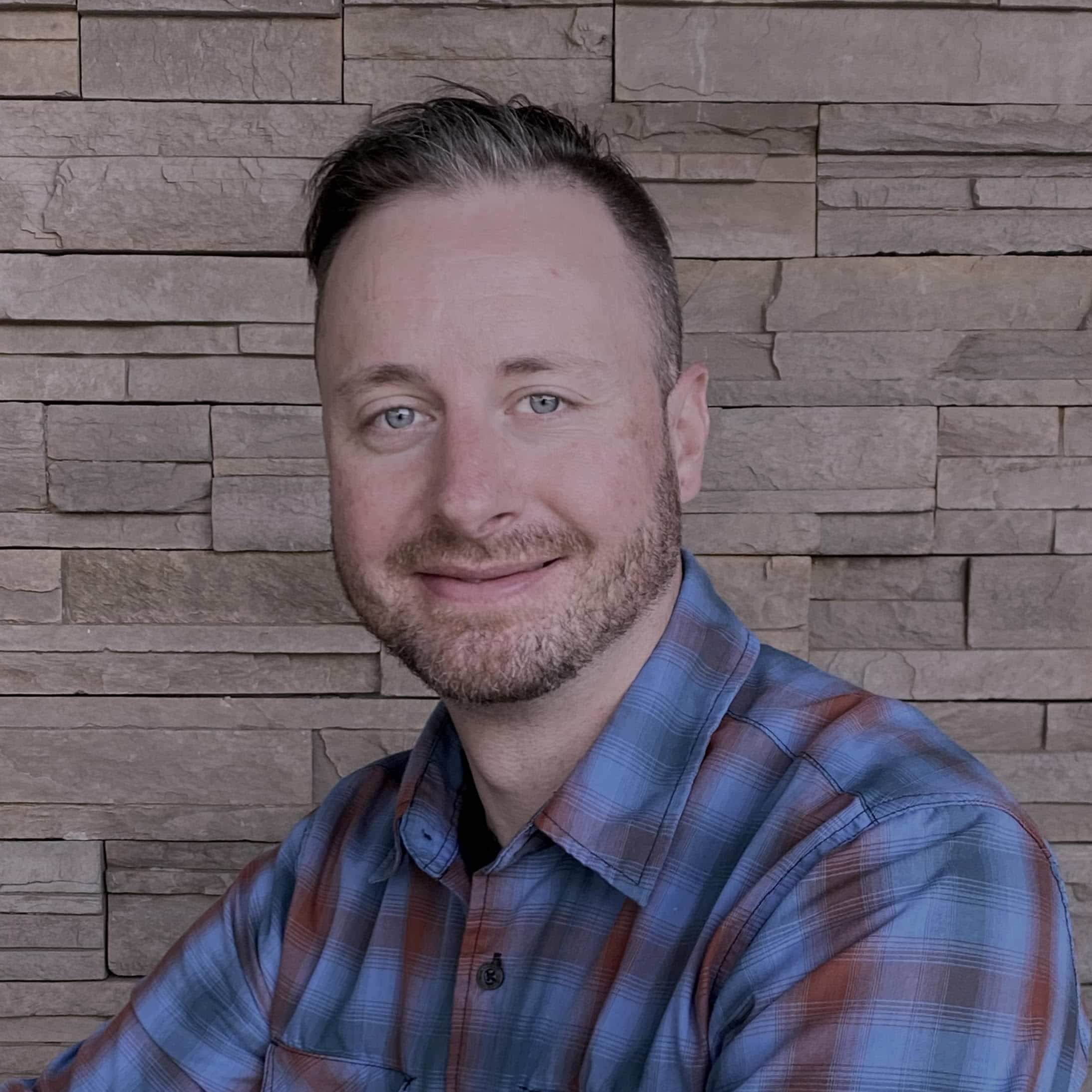 Nick Maxwell, L.M.T.
Nicholas Maxwell has called Portland home since 2009. He has a strong interest in body mechanics and athletics. His study of mechanics and post-performance sports recovery led Nick to receive his certification in massage therapy from East West College of the Healing Arts.
Other Services at Our Portland Clinics
Besides massage therapy services at our Portland locations, we offer: