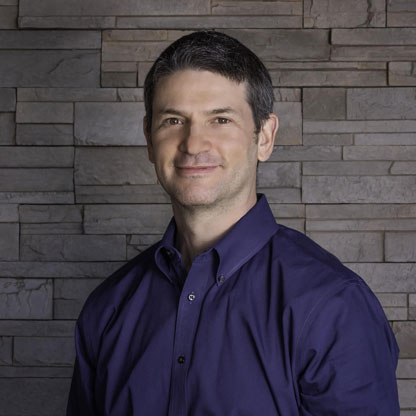 Erik graduated from Kenyon College with a B.A. in Cultural Anthropology and a concentration in East Asian Studies. He moved to Portland to study acupuncture at the Oregon College of Oriental Medicine, graduating in 2004 with a Masters in acupuncture and Chinese herbal medicine.
Erik began his studies of Chinese language and culture in 1988. His first experience with acupuncture came after being hampered by post-surgical knee pain while training for a month-long bike ride through western China. The acupuncture was so effective that he became intrigued by the practice of Chinese medicine and decided to explore a facet of Chinese culture which, until this point, remained foreign to him.
In 2004, after graduating, Erik spent five months studying Chinese herbs in the Internal Medicine Department and the Gynecology Department of the TCM hospital in Wenzhou, China. From 2007-2009, as an adjunct professor at the Oregon College of Oriental Medicine, he returned to China leading a five-week post-graduate clinical internship.
In 2015 Erik gained his certification in Sports Medicine Acupuncture (SMAC). This doctorate level training incorporates orthopedic evaluation and advanced acupuncture techniques, which allows Erik to better diagnose and treat injuries.
Erik focuses on helping competitive athletes and weekend warriors recover from musculoskeletal injuries, as well as addressing most chronic pain conditions. He also enjoys addressing women's health, treating digestive disorders and promoting surgery recovery. Beyond acupuncture, he incorporates tuina massage, home exercises and Chinese herbs into his treatments.