Last Updated on November 8, 2021
Maintaining healthy range motion is an important part of a healthy life style. When we're young moment is typically very easy and free. But as we age we often lose range of motion and flexibility. Sometimes our lifestyles don't require certain moments and the ability to use these movements lessens. What were once simple movements become more challenging, and we are prone to tightness and injury. Dr. Jerrod Puckett DC use his chiropractic skills to help patients with range of motion issues on a daily basis.
Daily Activities Require Healthy Range of Motion
Normal daily activities such as brushing your hair, washing yourself or looking over your shoulder while driving all require good joint range of motion. It is important that our joints move freely in order to complete basic daily activities. Ankles, knees, elbows, shoulders and necks all need to be mobilized regularly to maintain our health and to allow us to continue functioning normally. When things are working well we don't notice our joints. However, if we have an injury or a degenerative condition in any one of these joints, we'll often feel it daily and it may limit us from performing some normal daily activities.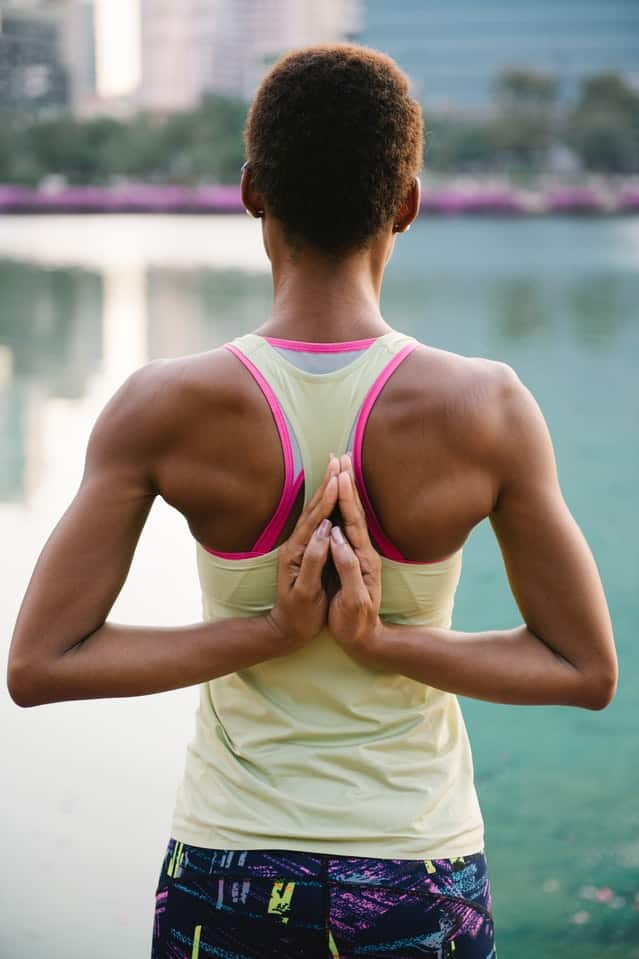 The Spine is Essential to Healthy Movement
The spine is one of the primary areas of treatment for chiropractic doctors. Here at Inner gate in Portland Dr. Puckett uses spinal manipulation to restore normal range of motion in the spine. If our spinal range of motion is unhealthy it will affect many areas of our lives. Unhealthy spines contribute to many conditions including carpal tunnel syndrome, headaches, sciatica, and chronic ankle sprains. Having our spine in proper alignment is essential for pain free living and healthy movement. Seeing an experienced chiropractor is a great way to maintain spinal health.
Chiropractic Medicine
Dr. Jerrod Puckett uses his knowledge of sports medicine, movement theory and his chiropractic skills to assess and treat many conditions. He can work wonders when it comes to increasing range of motion in the spine and other areas of our bodies. If you're interested in restoring lost range of motion, decreasing pain and determining if some chronic condition that hinders your life can be treated with chiropractic medicine come in for an appointment with Dr. Puckett.
Dr. Puckett often gives specific stretches or exercises to strengthen supporting muscles and lengthen tendons and ligaments in the affected areas. These exercises support the chiropractic adjustments and help you return to normal activities without any pain or restriction.
At Inner Gate our team is here to help answer your questions. Please feel free to contact us today.
Dr. Puckett accepts these insurances:
BCBS, ASHN, Providence, Auto Accidents First Choice Health, MODA, Health Net, and Workmans compensation.