Last Updated on February 5, 2023
Acupuncture may seem like a peculiar practice to those who haven't experienced it before. However, it's a fantastic and highly effective way to help address a wide range of problematic conditions.
That said, it's completely natural to want to rely on experienced professionals to help ensure the best possible results from your treatment sessions. To help, our health and wellness professionals at Inner Gate have compiled a list of the ten best acupuncturists worth visiting in Portland!
Related: How to Find a Good Acupuncturist [Ultimate Guide]
Erik Isaacman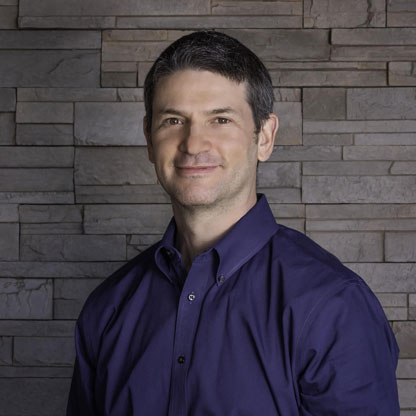 First on our list of top-quality acupuncturists operating out of the Portland area is Erik Isaacman, who also boasts an MAOM and a SMAC certificate. Isaacman learned about the profound benefits of acupuncture when the practice helped relieve his intense post-surgical knee pain, which led him to dedicate much of his life to learning about the practice. He now leverages his knowledge and skills to help everyone from office workers to competitive athletes recover from musculoskeletal injuries.
Oliver Leonetti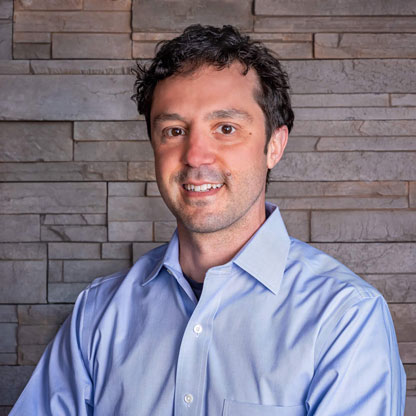 The next acupuncturist on our list is Oliver Leonetti, a renowned professional in the industry with a master's degree in acupuncture and Chinese herbal medicine (MAOM). He also holds an official certification in Sports Medicine Acupuncture (SMAC), through which he received doctorate-level training in advanced acupuncture techniques and orthopedic evaluations. Leonetti is dedicated to helping people overcome their physical ailments and injuries using the same methods that helped him recover from a severe foot injury. 
Casey McGuire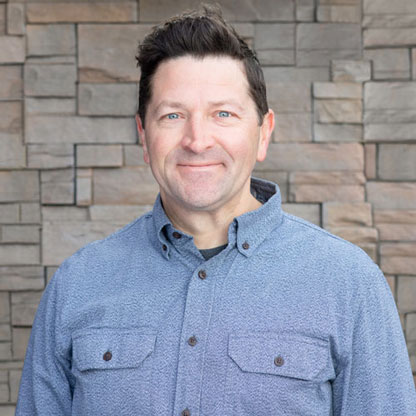 After observing acupuncture's profound effects on his clients as a social worker, Casey McGuire obtained his master's degree in Chinese medicine before obtaining advanced instruction on acupuncture and a sports medicine certificate. McGuire now dedicates himself to his acupuncture practice, where he helps patients find relief from various conditions related to musculoskeletal pain disorders, headaches, and migraines. He also helps people address limitations triggered by menstrual disorders, auto-immune diseases, and poor digestion. 
Related: Acupuncture (and Other Alternative Treatments) for Better Sleep
Tanya Zhu
After discovering her passion for acupuncture and Chinese medicine during an abroad trip, Tanya Zhu obtained her MAOM. She leveraged her newfound skills alongside her lifelong approach to health and wellness from being raised in a traditional Chinese family. Zhu focuses on the importance of the intersection between the mind, body, and spirit to help her patients overcome their musculoskeletal pain, digestive disorders, and more through acupuncture, Asian massage, herbs, and qigong.
Terry Atchley
Terry Atchley holds a MAOM and uses her acupuncture practice to help treat patients suffering from sports and work-related orthopedic issues, anxiety, digestive problems, and women's health. Atchley leverages a specialized combination of acupuncture, tuina massage, cupping, Gus Sha, and Moxa to help her clients return their bodies to a balanced state of health and wellness. Atchley has also repeatedly volunteered with the Acupuncture Relief Project.
Inner Gate can help improve your overall health, wellness, and quality of life!
Heather Krebsbach
Dr. Heather Krebsbach, a naturopathic physician, and acupuncturist. She specializes in auto-immune conditions, cancer care, fertility, digestive health, thyroid care, and bioidentical hormones. Dr. Krebsbach possesses a profound love for medicine and Eastern healing systems, which she found her passion for during her undergraduate sabbatical in India. She currently boasts more than a decade of clinical experience treating patients of all ages and with all sorts of conditions. Dr. Krebsbach prides herself on being a specialist within her field and a perpetual student, educator, and investigator dedicated to improving her skills to provide patients with the best treatments possible.
Elizabeth Bourgeois
After obtaining a master's of science in Oriental medicine (MSOM), Elizabeth Bourgeois took part in a martial arts apprenticeship for two years to study movement arts and clinical practices for sports injury treatment. During that period, she learned how to leverage several tactics she now utilizes in her approach to help treat patients dealing with athletic performance, musculoskeletal pain, and more. Some of these tactics include acupuncture, cupping, tuina, Chinese bodywork, and other forms of gentle manual therapy.
Emma Ellsworth
Long before gaining her MAOM, Emma Ellsworth had a passion for learning about topics related to nutrition and disease prevention. After experiencing the benefits of acupuncture during pregnancy, she realized she had finally found the career in human connection and wellness that she had been looking for. For several months, Ellsworth worked in rural Nepal as part of the Acupuncture Relief Project. She currently operates as a key member of the program's board of directors while continuing to practice acupuncture in Portland. 
Brad Hamlin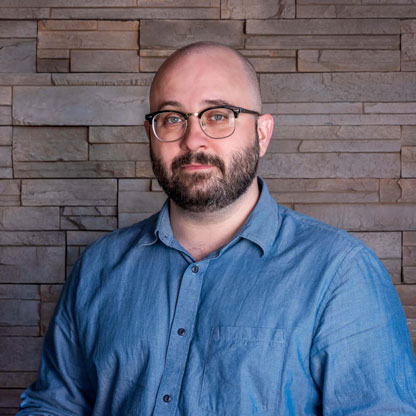 With a dedication to health and wellness that came to a head after taking an introductory Qigong class and discovering the benefits it could produce in his own life, Brad Hamlin soon found himself diving into the world of Chinese medicine. After graduating with a formal education from the Oregon College of Oriental Medicine, Hamlin began his practice with an emphasis on acupuncture, moxibustion, tuina bodywork, and Chinese herbal therapies. He helps treat clients suffering from circulatory problems, musculoskeletal pain, metabolic issues, and more.
Related: A Naturopathic Approach to Winter Blues
Sara Smith
Driven by a passion for acupuncture and East Asian medicine, Sara Smith dedicated herself to learning everything she could about the tradition's whole-systems approach to health, emphasizing mind-body connections and total-body wellness. She gained a formal education on the topic from the Oregon College of Oriental Medicine while also pursuing advanced studies in orthopedics and sports medicine. Smith now leverages her wide range of skills to help treat various conditions related to musculoskeletal issues, pain, women's health, and more through acupuncture, herbal medicine, cupping, gua sha, and Shiatsu massage.
Come Visit the Best Acupuncturists in Portland
Acupuncture is a highly regarded holistic approach used to help address a range of conditions in patients worldwide. Our team of experts at Inner Gate sincerely hopes you'll consider reaching out to some of the experts above to learn more about their services and how they can help you increase the health and wellness of your body. Also, please consider reading through our selection of other great wellness resources.
Looking for top-quality acupuncture treatments? Contact Inner Gate today!